The Guiding Hand Of Plank
Be courteous to everyone around even if someone is giving you a hard time.

You may retaliate against that person if he or she started the conflict. Plank doesn't like violence but thinks that everyone has the right to protect themselves.

Write Plank's name as much as possible and watch Ed, Edd n Eddy everyday if possible.
Plank's rules are very simple because he doesn't like complex rules because they hurt his brain. Because he needs that power to control us... I mean guide us.
The Path of Plank
Steps
A Plankist

A Red Oak Apprentice

An Oak Apprentice

Plank's Guardian

Master of the Plank
To become Master of the Plank you must be promoted through the ranks of Plank Hood.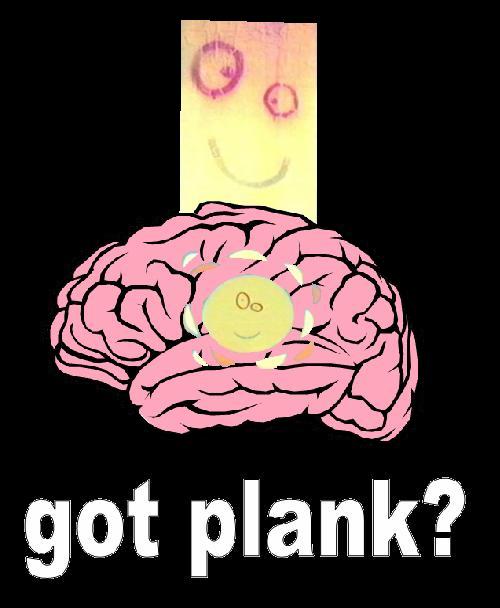 Affiliates


JBC 2005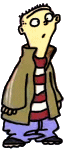 "I'm Ed and I approve the JBC"
The JBC is not affiliated to Cartoon Network or A.K.A. Studios in any way. The JBC is a non profit site and is only mantained for sheer entertainment. No infringement is intended.

The Jawbreaker Chronicleİ 2002-2006 All Articles are the original ideas of the staff members of the site. The creator isn't liable for any content taken by staff members. Please don't take our articles. If you would like to use one please email the Editor.